Designed by Medical Professionals
We have an expert panel of engineers and medical professionals to support our products because we're dedicated to providing the best. We manufacture with high care so that you receive the high-quality Comfy Brace™ products that need and deserve. Exceeding your expectations is always our top priority.
Regular price

Sale price

$36.99 USD

Unit price

per

Regular price

Sale price

$27.99 USD

Unit price

per

Regular price

Sale price

$29.99 USD

Unit price

per

Regular price

Sale price

$29.99 USD

Unit price

per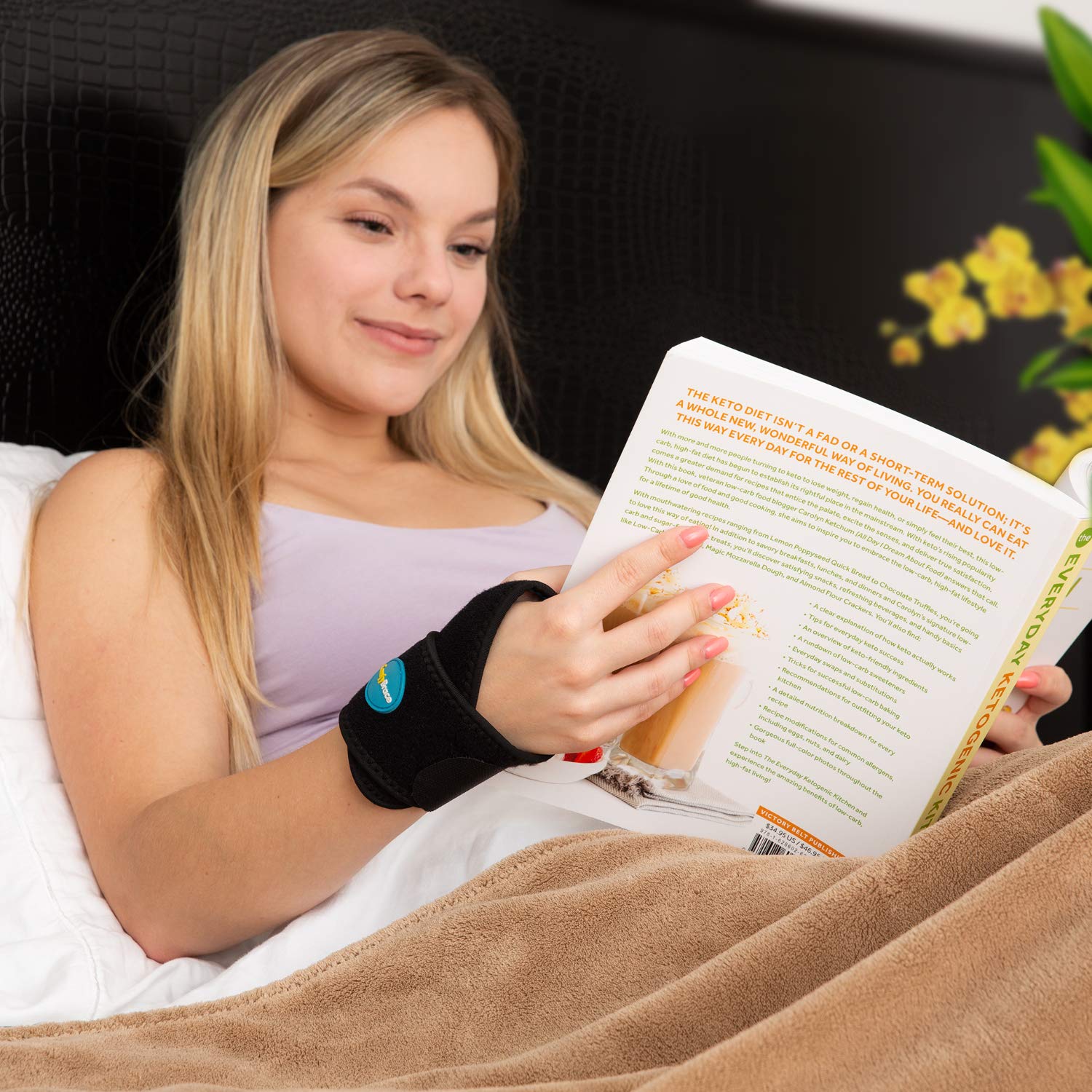 Wirst Support
Forget about your usual wrist braces that are too loose or too tight! The ComfyBrace hand splint is designed to fit everyone. You can rest assured that the brace will fit perfectly for maximum support and comfort. The ComfyBrace wrist support strap was designed to fit the right or left hand and accommodate your every need. The hand splint is very easy to use. So, go ahead and receive the maximum support you need without interfering with your daily routine.
SHOP NOW
Back Support
Our proprietary design is orthopedically created to correct your posture in the most comfortable way possible for chest sizes of 30″ to 43″. Fully adjustable and breathable, you can easily wear it even under your clothes, and conquer your day in a pain-free fashion. Start wearing our back straightener for 5-10 minutes per day and then raise the time to an hour or two at a time. After a while, you will notice you stand taller, look healthier and feel absolutely better- all on your own!
SHOP NOW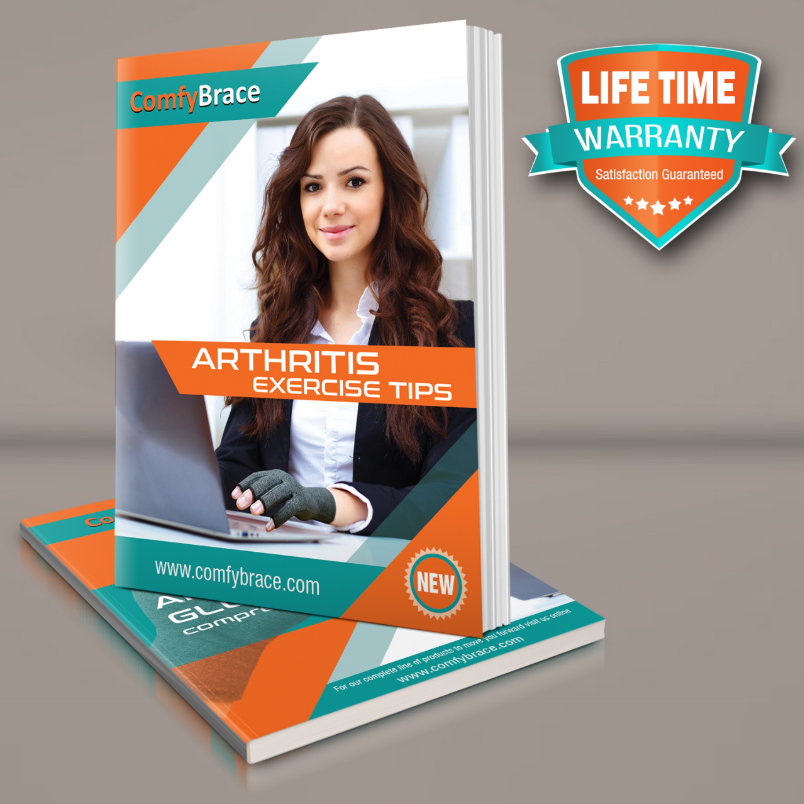 Download Our Free eBook
As part of our commitment to exceptional service, we stand by everything we sell. All Comfy Brace™ products are 100% satisfaction guaranteed. Your comfort and recovery matter to us, and we go the extra mile to demonstrate that in everything we do. Please send us an email, and our highly trained customer support team will gladly help you with any questions or issues you might have. You can also learn more by readingour eBook about arthritis exercise tips.
READ MORE
V. Goldman

Ordered this because I was having issues with my wrist and it was getting to a point where i could not type or write. Arrived next day via Amazon and after wearing for one day, I was able to be back to my old self. I have worn it a few times since and love how flexible and comfortable it is.

Kyle Eagle

Ive been dealing with carpal tunnel and trigger finger for about 2 months roughly to the point where i couldnt pick up any of my children. ( 5 month & 2 year old) I type every day for my job and it was becoming a real struggle to use my right hand until i got this brace. Within 2 weeks of using this product i could tell of a huge difference the pain started to subside tremendously, my numbing and tingling feeling finally started to go away. I used it for about 3 weeks total until i started to feel better, then just switched to using it at night. I only use it when it gets really bad, but i needed something until i could see a dr and this helped me out very much.

Ada Sheid

I have been having wrist pains and a friend suggested I get a brace to sleep in. This brace is good as it's small but supportive. I'm a lady with medium sized hands and it works well for both hands. Personally it felt more comfortable if I left my thumb out. I know that's not the intended use but it seemed plenty supportive and I definitely noticed a difference in my wrists each night I slept with it on. Solid product and works as described.
Picks of the week